80 King Street · Route 2A · Littleton MA 01460 · (978) 486-0112 · I495 Exit 79 (Old Exit 30)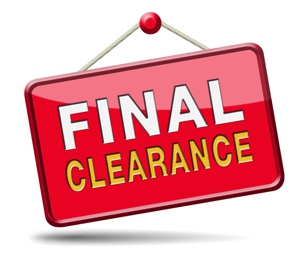 Our retail store is closed, but there are a few good items left over from our clearance sale. If you are interested in any of these, call us or send us a message via our Ask Us page!
One Almansa 1/2 size classical guitar, made in Spain, solid cedar tops, $399.
Previously-rented band instruments HALF PRICE!
XLR Microphone cables HALF PRICE!
Speaker cables including SpeakOn locking style HALF PRICE!
Saxophone and clarinet reeds HALF PRICE!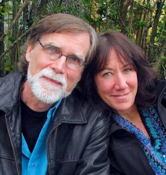 Our Retail Store Is
Permanently Closed
After 38 years serving our musical community, The Minor Chord retail store has permanently closed its doors. We'd like to thank our customers for their loyal support. We'll miss you. Please keep making music!
Private lessons and instrument repairs are continuing. Please call or click on a tab above for more information.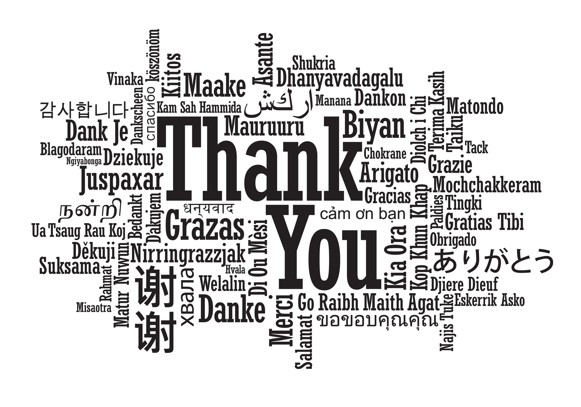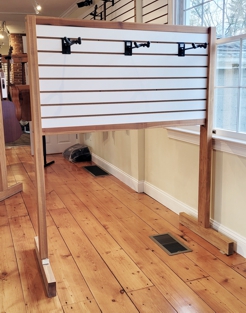 Display Fixtures For Sale
Since our store has closed, all of our display fixtures are for sale.
For example, we have 6 of these custom-made stained wood guitar display stands - perfect for your shop or studio. The panels accept standard slatwall accessories including guitar hangers. Stand and 8 guitar hangers for $225.
Many other fixtures available including slatwall panels, gridwall panels, slatwall and gridwall display hooks and shelf brackets, and glass display cases.

Or comments? We're here to help.
Just use our Ask Us page!